Sticking it to the Super-PACs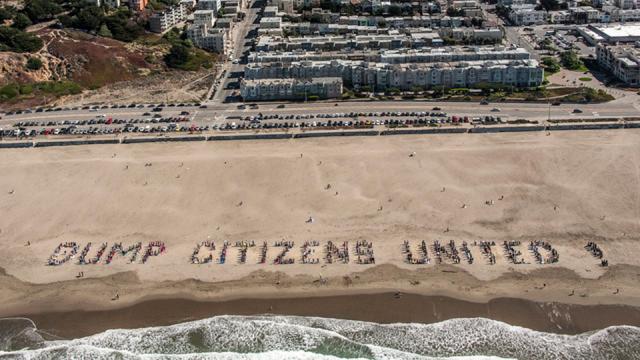 Concerned citizens have a new way to take action to defend democracy: by campaigning on Super PACs directly.
A new action webpage, Stick it to Super PACs, allows fed-up voters to 'Stick It' to the five top-funded Super PACs by sending emails, calling offices directly or posting on the groups' social media pages.
Data analysis by MapLight indicates that the five top fundraising Super PACs have raised $280 million to influence the 2012 election. According to reports by the committees, $433 million has been raised by twenty-one registered Super-PACs from January 2011 through September of this year.
The sums Super-PAC money raised and spent are expected to increase significantly for the final stretch of the election. There is no limit to corporate and or individual donations to Super-PACs for independent expenditures to influence elections, by rule of the Supreme Court's Citizens United decision in 2010.
"Super-PACs are drowning out democracy," said Hillary Lehr, director of the Elect Democracy campaign at Global Exchange, the San Francisco-based human rights nonprofit that launched the project. "Let's use our own free speech to take a stand and Stick It To Super PACs directly."
"Together we can be a proverbial wrench in the gears that threaten to turn our elections into auctions," she added.
Over a dozen organizations and groups are partnering to push out the nonpartisan action with a single goal: to make life as a Super-PAC hard for a day. The groups target Super PACs of both the Democratic and Republican parties to make clear the point that money in politics trumps party lines.