Donate
Donate
Donate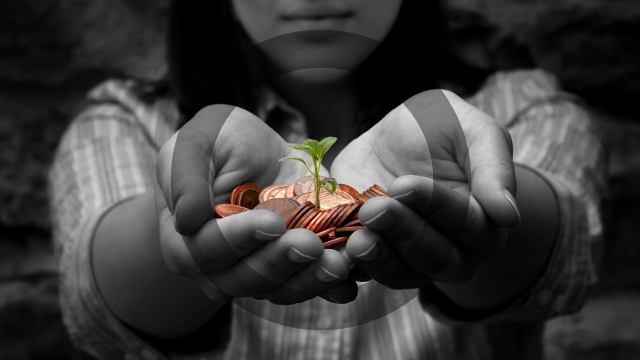 Thank you for considering a donation to occupy.com.
The core costs are website development, hosting, office and supplies, and keeping our small team housed and fed. There's a group of us working on this full time. Some of us can afford to do it as volunteers. Others of us rely solely on the kindness of strangers
Our organization is Occupy.com, Inc., a non-profit corporation. We're currently awaiting our tax-exempt, 501(c)3 status. In the meantime, assume that your donation isn't tax-deductible. But it's certainly good karma.
Please use the form below to make a one time donation, any amount you can give will help!