Goldman Sachs to Pay $5 Billion for Role in the 2008 Financial Crisis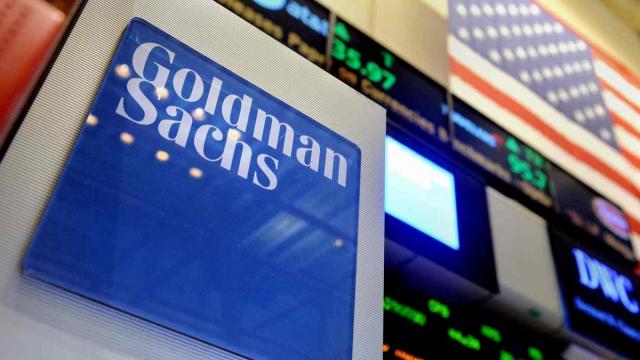 Goldman Sachs will pay $5.06 billion for its role in the 2008 financial crisis, the U.S. Department of Justice said on Monday. The settlement, over the sale of mortgage-backed securities from 2005 to 2007, was first announced in January.
"This resolution holds Goldman Sachs accountable for its serious misconduct in falsely assuring investors that securities it sold were backed by sound mortgages, when it knew that they were full of mortgages that were likely to fail," acting associate attorney general Stuart Delery said in a statement.
In January, Goldman said it expected the agreement to reduce its earnings for the fourth quarter by about $1.5 billion after tax. According to the Wall Street bank, the settlement will consist of a $2.385 billion civil monetary penalty, $875 million in cash payments, and $1.8 billion in consumer relief.
Among other measures, the bank will offer a reduction in unpaid principal for affected homeowners and borrowers.
"We are pleased to have reached an agreement in principle to resolve these matters," Lloyd C. Blankfein, chairman and chief executive of Goldman Sachs, said in January.
This is only the latest multibillion-dollar civil settlement reached with a major bank over the economic meltdown in which millions of Americans lost their homes to foreclosure.
Goldman Sachs and Morgan Stanley, which earlier this year agreed to pay $3.2 billion, are two of the last big banks to pay up. Bank of America agreed to pay the largest of the settlements, $16.6 billion, in 2014. A year earlier, JPMorgan Chase paid about $13 billion.
Such settlements have been worked out by the Residential Mortgage-Backed Securities Working Group, which is co-chaired by New York's attorney general, Eric Schneiderman.
New Yorkers will receive about $670 million of the Goldman Sachs settlement, including $190 million in cash and $480 million in consumer relief such as mortgage assistance and principal forgiveness.
"Since 2012, my No 1 priority has been getting New Yorkers the resources they need to rebuild," Schneiderman said on Monday. "This settlement, like those before it, ensures that these critical programs … will continue to get funded well into the future, and will be paid for by the institutions responsible for the financial crisis."
The deal, however, includes no criminal sanctions or penalties and is likely to stir additional criticism about the Justice Department's inability to hold bank executives personally responsible for the financial crisis.