Infographic: How Will the Minimum Wage Increase Affect the Economy?
This article originally appeared on
New England College's Masters In Public Policy Program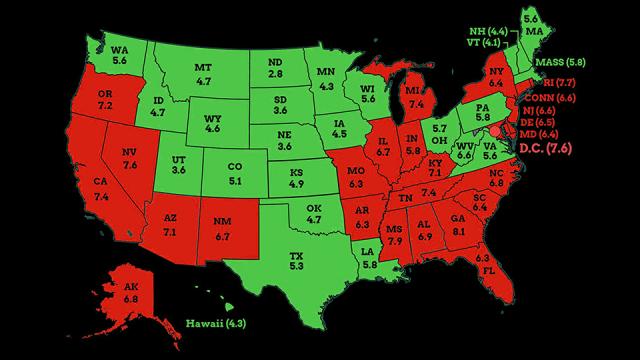 With the recent media attention focused on the fight to raise the federal minimum wage, many economists have crunched the numbers to determine exactly what such a change would mean for the people involved. Understanding the ins and outs of the proposed new wage is the first step in taking a stance on the issue.
Originally published by New England College's Masters In Public Policy Program