Infographic: Who Are the Davos Class?
This article originally appeared on
clayburgcreate.com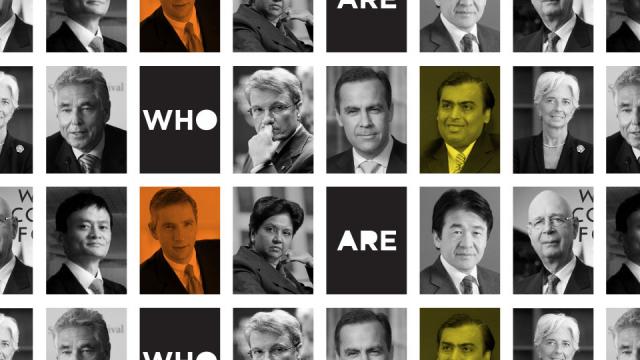 The Davos class run our major institutions, know exactly what they want, and are well organized, but they have weaknesses too. For they are wedded to an ideology that isn't working and they have virtually no ideas nor imagination to resolve this.