IT'S OUR MONEY WITH ELLEN BROWN – WHERE THEY HID OUR CIVIC TREASURE AND HOW WE CAN GET OUR HANDS ON IT
This article originally appeared on
prn.fm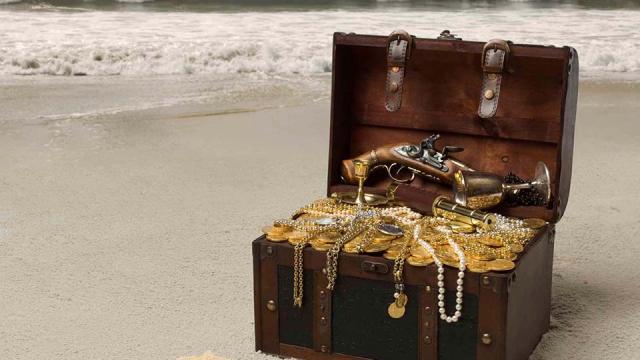 One of the best kept deceptions within common civic parlance is that our cities, states and communities are "broke" – a meme perpetuated by a lack of public knowledge about what governments do with their money and a highly profitable investment industry that uses those funds for substantial private profits that suck outrageous sums out of our common wealth.
This week It's Our Money with Ellen Brown provides a look into where our "buried" civic treasure can be found and how we can use it to create substantial public benefit. Ellen shows how private financing of civic projects has created repeated windfalls for banks and investors, and she later talks with Professor Tom Greco about how communities can create credit-based economies to get free of the all-encompassing web of civic debt.
On the Public Banking Report, co-host Walt McRee discusses the location and contents of every community's "treasure chest" with Scott Baker, an expert at evaluating how to determine how much is in it and how it can be used to dramatically change local economic prospects.
Ellen Brown is an attorney, founder of the Public Banking Institute, and a candidate for California State Treasurer running on a state bank platform. She is the author of twelve books, including the best-selling "Web of Debt" and her latest book, "The Public Bank Solution," which explores successful public banking models historically and globally.
Originally published by
prn.fm